Over 40 years of experience,
with work covering three continents and more than ten countries.
---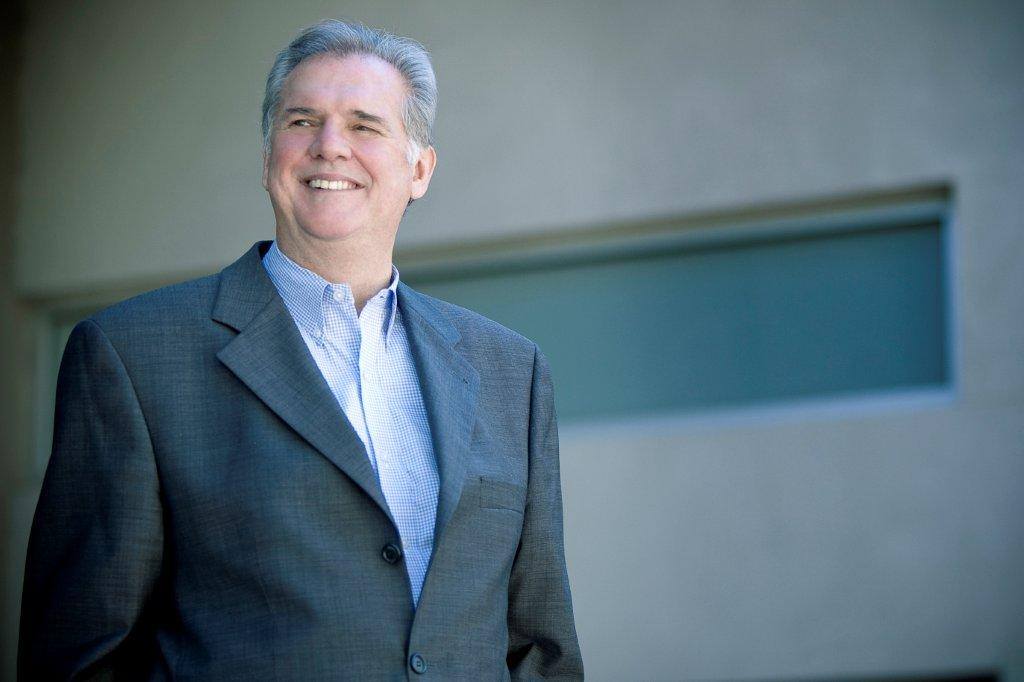 As an acknowledged and recognized hotel expert, he has contributed with his experience to hotel and resort development including opening prestigious hotels in the United States, Thailand, South Korea, Malaysia, China and Australia. Alan was associated with various international hotel corporations for ten years and has more than 30 years with various independent enterprises, culminating in the entire project development and management of international hotels, resorts, boutique style hotels and apartments.
Through a wide range of positions within four and five star international establishments, Alan W. Johnson has gained strong and extensive experience in all facets of hotel operations and administration including sales, marketing and public relations. His duties have included replacing management teams where the main aim was to restructure and re-engineer hotel operations.
Alan's knowledge of Asian culture and customs including his work experience is invaluable, allowing the company to promote travel and related services to the Asian, USA and European markets.
He has excellent contacts with airlines, wholesalers, inbound tour operators and other professionals in the travel industry. His extensive knowledge of the various market segments ensures a high profile and profits for your hotel in today's marketplace.

Alan is located in Melbourne, Australia and Los Angeles, California, USA
and works with clients globally.